Redeker's Furniture

Redeker's Furniture
I have worked with Paul for a few years now on several different projects ranging from TV to web.  We use a stop motion method for TV, which consists of building room scenes piece by piece and then removing an item one by one.  The days of the shoot tend to be long and tedious consisting of hundreds of pictures.  Paul is always very pleasant to work with and does a great job of delivering high quality photography that represents the quality of furniture we are known for.  Plus, he has a great relationship with our ad agency.  Therefore, in preparation for a shoot he can reach out to their staff and work with them on specifics to make the process of creating our TV spot easier.  Thus, making every project go very smoothly on my end.
Mike Redeker
Advertising Director
Redeker's Furniture
Iowa State University Foundation
Iowa State University Foundation
Paul is not only a gifted architectural/product photographer, his editorial work is outstanding. He adroitly captures the essence of the subjects and their stories. Paul takes the time to learn as much as he can about who these people are and what moves them, and brings that to life through photography. We're fortunate to have a photographer of Paul's talent to work with us!
Jodi O'Donnell
Director, Editorial Services
Iowa State University Foundation
Shive Hattery Architecture And Engineering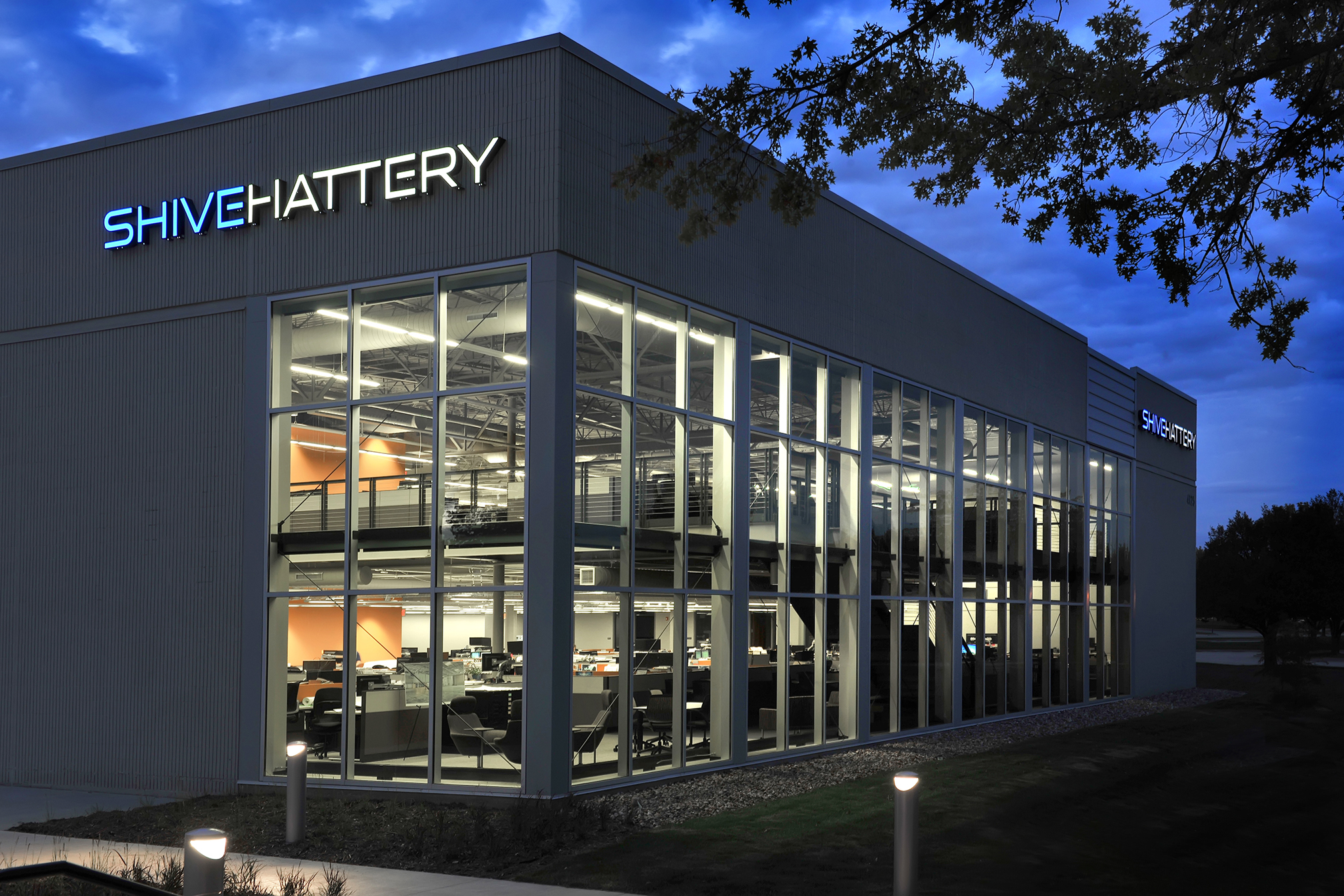 Shive Hattery Architecture And Engineering
Paul has photographed several of our architectural and engineering projects including a roadway construction site, some completed paving projects, a stormwater and utilities project, and some interior and exterior shots of medical facilities. The architects and engineers that accompany Paul when he shoots their projects have reported back to me that they enjoy working with him. That says a lot, because they can be really picky when it comes to showing their projects in their best light. We will be working with him again and again in the future.
Teri Peterson
Public Relations Manager
Shive Hattery architecture and engineering
Pella Regional Health Center

Pella Regional Health Center
Paul Gates does an outstanding job of determining the best light, the best setting, the best angles. He is able to see and photograph images that represent our hospital well. I'm delighted with the photos he shot of Pella Regional Health Center.
Cyndi Atkins
Assistant Marketing Coordinator
Pella Regional Health Center
SGH
SGH
We have contracted the services of Paul Gates Photography to photograph several of our completed architectural projects. We are very pleased with the high quality of the photos, the attention to detail and the professional manner in which Paul worked to schedule the shoots at the owner's convenience. We would highly recommend Paul Gates Photography to anyone in need of professional photography
Jack Gray
Vice President
SGH, Inc.